Michael Wood's Highlights
We've made nine filming trips to China over the last 2 years. Here's a few photos from some of my most memorable moments.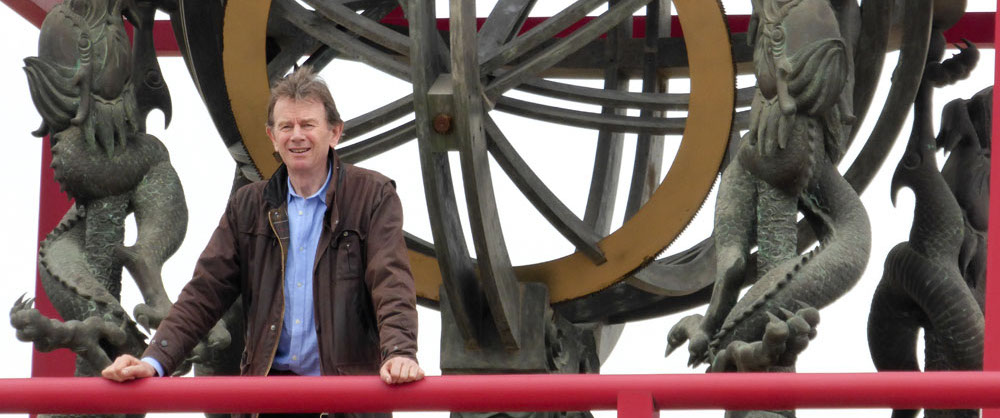 ---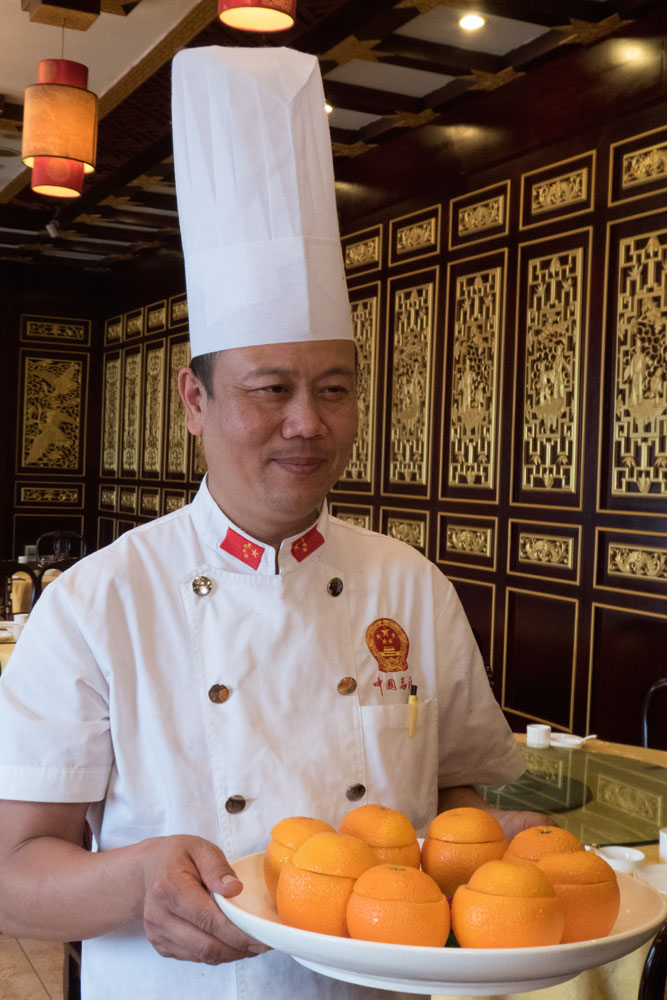 Everywhere we go, people go out of their way for us. Here in this restaurant in Kaifeng, the chef cooks me a special vegetarian version of a Song recipe from an 11th Century cookbook. I can guarantee that Chinese food was as good then as it is now.