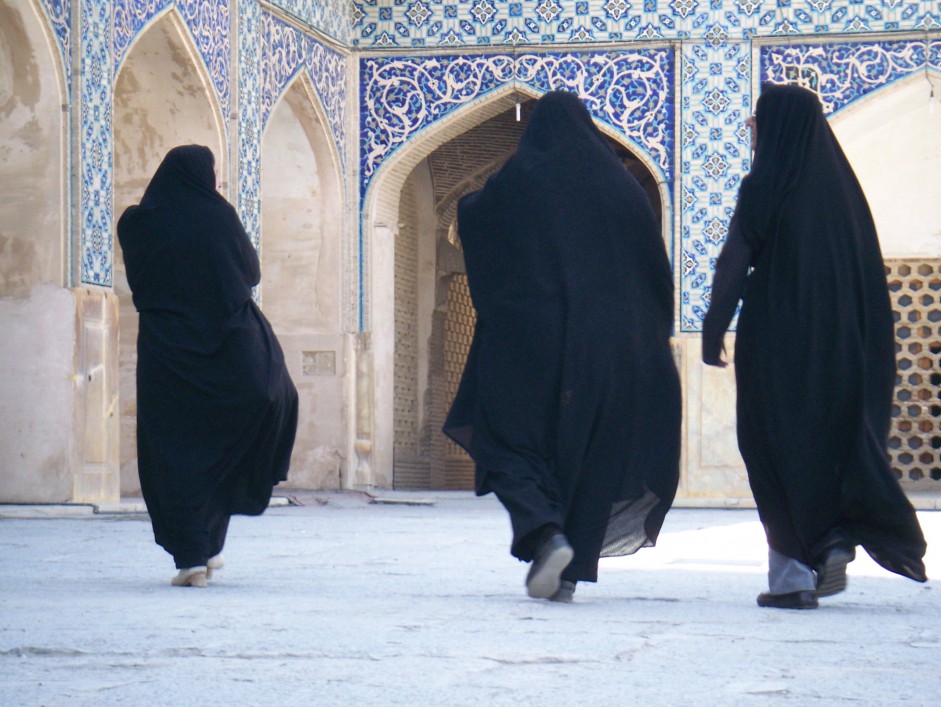 Once Upon A Time in Iran
religion
ABOUT
A breath-taking journey through Iran and Iraq reveals how a murder that took place 1400 years ago still shapes the dangerous world of the Middle – East. This is a film about now. It is a film about the countdown to a war that may or may not happen. It is filmed at a time when military planners in Washington are drawing up contingency plans for an attack on Iran. And when politicians in Tehran are just daring them to try. The film follows a group of ordinary Iranians to the source of a story that has galvanised Iranian politics for hundreds of years. It is a road movie featuring presidents and pilgrims: a journey into Iraq to the contested heartlands of Shia Islam.

COMMISSION AND CREW
1 x 90 mins for Channel 4. Director: Kevin Sim, Producer: Rebecca Dobbs, Editor: Gregor Lyon, Camera: Paul Otter.

TRANSMISSION AND AVAILABILITY
1st transmission Channel 4 9pm Thurs 22nd Feb 2007.