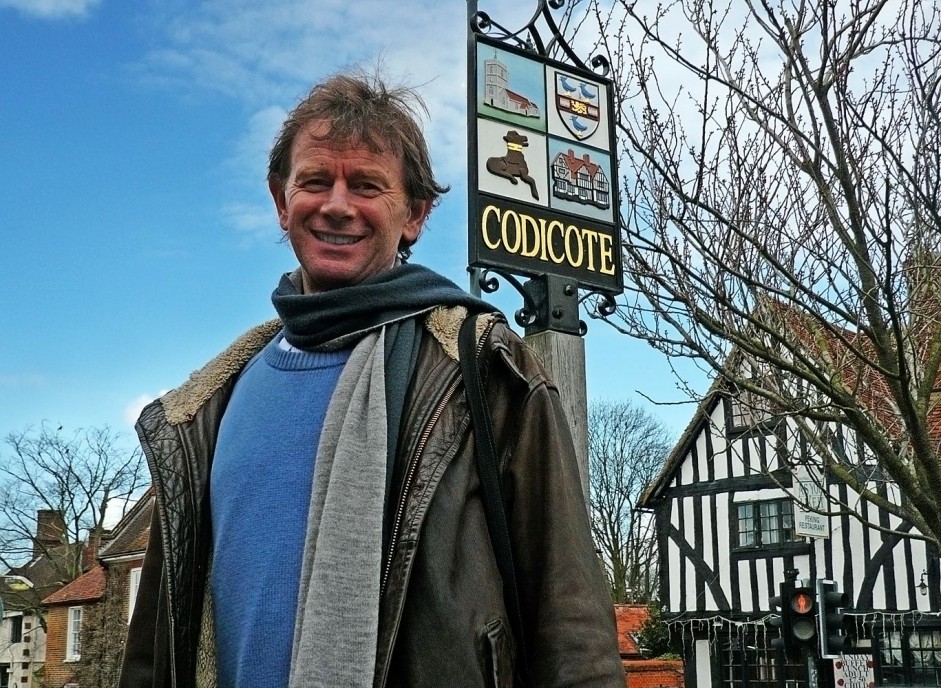 Christina: A Medieval Woman
Michael Wood / History
ABOUT
Michael Wood presents a fascinating portrait of ordinary people living through extraordinary times, tracing the life of a real-life peasant of 14th century Hertfordshire.
She wasn't a famous person, or of noble blood, yet Christina's story is important in understanding our own roots.
In this time of war, famine, floods, climate change and the Black Death, which would claim the lives of half the population, are the beginnings of the end of serfdom, the growth of individual freedom and the start of a market economy.

COMMISSION AND CREW
1 x 60 mins BBC4. Producer and Director: Rebecca Dobbs  Editor: Gerry Branigan. Composer: Howard Davidson

TRANSMISSION AND AVAILABILITY
First Broadcast on BBC4 5th May 2008